The EBL2007 clinical trial is an Open-label Phase 2 study set up to evaluate the immunogenicity and safety of the Ebola vaccine regimen in health care providers, in Boende, the Democratic Republic of the Congo (DRC).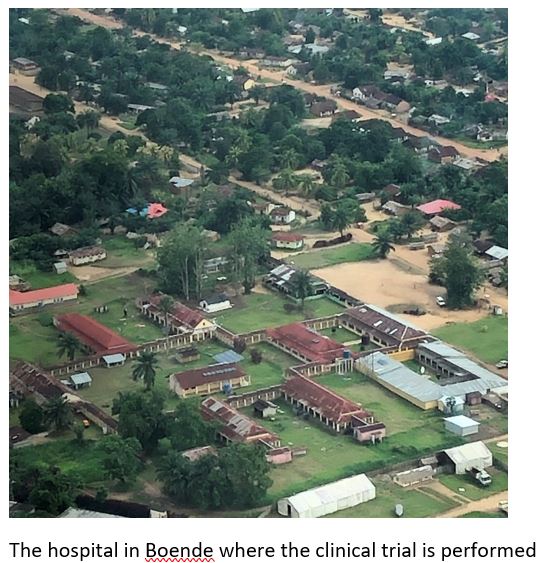 Rationale and Experimental Design
This Phase 2 study aims to improve preparedness for future Ebola outbreaks by vaccination of a well-known population at risk, i.e., a cohort of health care providers (such as primary, emergency, and community health care workers) who may be exposed to Ebola in the event of a future outbreak in the DRC. This study will enhance the immunogenicity database by investigating the kinetics of the humoral immune response. The study will assess safety (serious adverse events) following the administration of a heterologous vaccine regimen with Ad26.ZEBOV as the first dose, followed by MVA-BN-Filo as the second dose administered 56 days later (Day 57). Additionally, after randomization (1:1), a booster vaccination with Ad26.ZEBOV will be given at one year post first dose or two years post first dose.
Timeline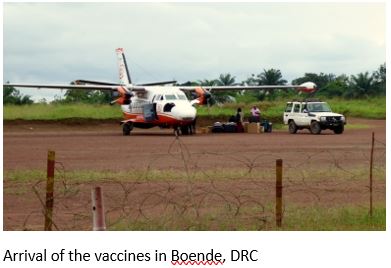 Study Activities